25/04/2018 at 8:15am
Awwww <3 <3 <3. https://t.co/7CPADTjXif
Never did I imagine I would be spending today with someone I met in DayZ over 3 years ago, celebrating our 1 year anniversary together 💕 Best partner in crime I could have asked for pic.twitter.com/yMurQPgx0U

— Mach ✌🏼 (@Mach_Box) April 25, 2018
Mach ✌🏼
@Mach_Box
Never did I imagine I would be spending today with someone I met in DayZ over 3 years ago, celebrating our 1 year anniversary together 💕 Best partner in crime I could have asked for
https://t.co/yMurQPgx0U

24/04/2018 at 3:09pm
Thank you everyone for joining our first Stress Test, don't forget to leave a feedback, please :). I have so many messages from you but I am so tired! I am gonna talk to you all tomorrow, ok? Love you all, you are amazing! ♥️ https://t.co/cd8EbM3Prr
Thank you everyone for joining our first Stress Test, don't forget to leave a feedback, please :). I have so many messages from you but I am so tired! I am gonna talk to you all tomorrow, ok? Love you all, you are amazing! ♥️ pic.twitter.com/cd8EbM3Prr

— BatyAlquawen 🐈 (@BatyAlquawen) April 24, 2018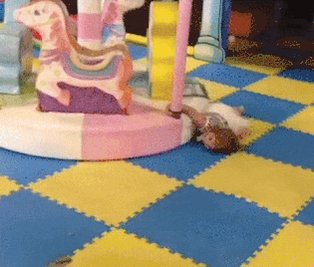 24/04/2018 at 11:20am
Survivors! The team needs your help stress-testing 0.63 TODAY! #choo In about an hour, we will unlock a new Stress Test Branch on Steam, and the actual Stress Test #1 will begin around 16:00 CET! Read more:
https://t.co/fiH9s2lp7K

Credits: @Cagenado https://t.co/G7GIiW1RRS
Survivors! The team needs your help stress-testing 0.63 TODAY! #choo In about an hour, we will unlock a new Stress Test Branch on Steam, and the actual Stress Test #1 will begin around 16:00 CET! Read more: https://t.co/fiH9s2lp7K

Credits: @Cagenado pic.twitter.com/G7GIiW1RRS

— BatyAlquawen 🐈 (@BatyAlquawen) April 24, 2018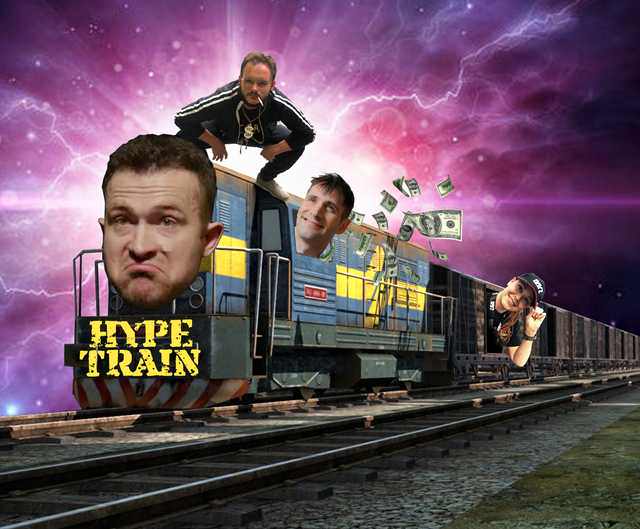 Grafiku mého kanálu vytvořili:
Michal Suchánek (hlavní obrázek), Martaszn (sub alert), Ondrej_Skrisovsky (sub button a emoticona) FoxTheGinger (emoticona).
Bota spravuje:
Pete
Nikdy jsem moc na tyto věci nebyla, ale pokud chcete přispět na mou tvorbu či mé dvě kočky, bránit vám nebudu. Díky! 🙂
Chtěla bych moc poděkovat všem Fidorkám, kteří přispěli na finančně náročnou léčbu mého kocoura a cestu na E3 do Los Angeles. Pomáháte mi plnit si sny, děkuji. 🙂
TOP DONATORS:
○ Pete836
○ zizenn
○ martaszn
○ vavraCZe
○ Perotin
Donaty jsou nevratné.
○ Buďte slušní, i mně to občas ujede, ale snažím se krotit a rozhodně to nemyslím špatně.
○ Zákaz debaty o warezu.
○ Neptejte se mě na věci ohledně updatů do DayZ.
○ Nestrpím sexistické řeči a narážky.
○ Nespamujte.
○ Nemám ráda homofóbní, proti náboženské a rasistické řeči.
○ Streamhuntery a posměváčky banuju.
○ GPU: NVIDIA GeForce GTX 1080
○ Procesor: Intel(R) Core(TM) i7 – 7700K CPU @ 4.20GHz
○ Memory: 16,0 GB RAM
○ Monitors: EIZO FlexScan EV2736WFS3-BK
○ Mouse: Razer DeathAdder Overwatch edition
○ Headphones: Beats Studio
○ Mic: Rode NT-USB