13/07/2019 at 5:54am
After all these years my dream comes true. Thank you for loving DayZ! https://t.co/JRTQi01aFf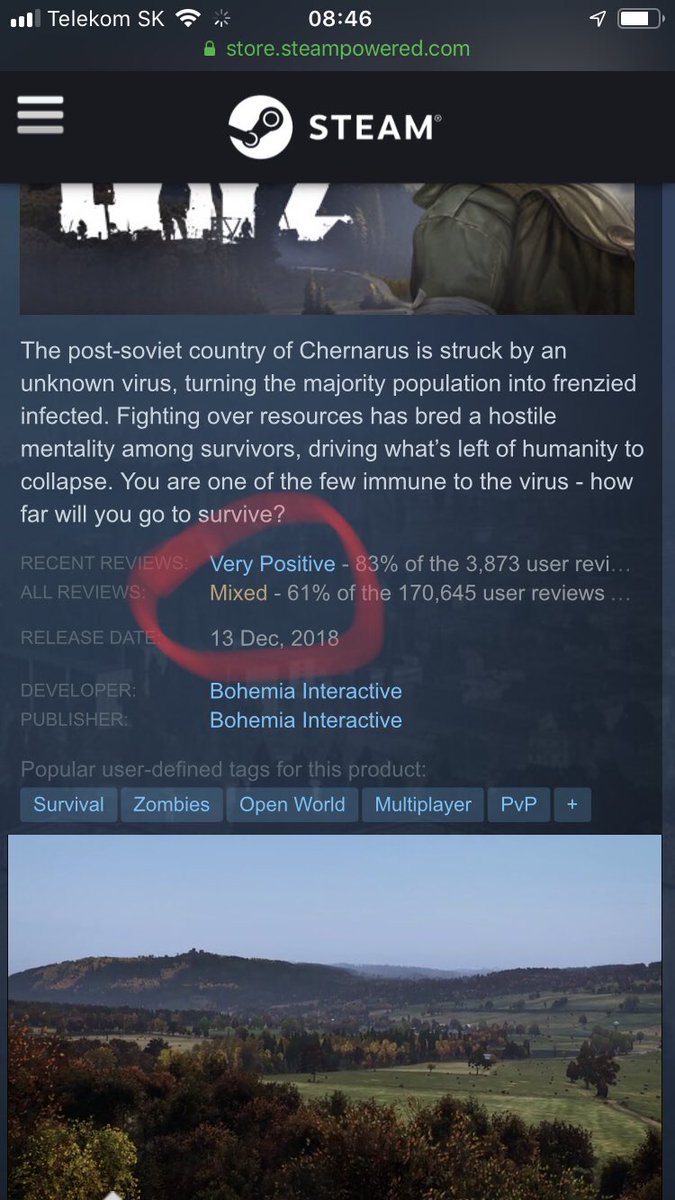 09/07/2019 at 5:52am
Two surgeries are done, waiting for two more. I didn't expect all these complications and now I am trying to find a way how to live with colostomy. Girls, endometriosis is serious problem, don't take it easy.

17/06/2019 at 8:15am
Hello guys, I am in the hospital almost a week now and I will take some time so please no community stuff from my side. Contact the DayZ official Twitter or email, please. Thanks for understanding!
○ Be polite
○ No warez discussion.
○ Don't ask me about DayZ updates.
○ I am banning for sexism, rasism, homophobic and religious insults.
○ Don't spam.
○ Streamhunters will be banned.
○ GPU: NVIDIA GeForce GTX 1080
○ Procesor: Intel(R) Core(TM) i7 – 7700K CPU @ 4.20GHz
○ Memory: 16,0 GB RAM
○ Monitors: EIZO FlexScan EV2736WFS3-BK
○ Mouse: Razer DeathAdder Overwatch edition
○ Headphones: Beats Studio
○ Mic: Rode NT-USB